On top of the cylinder is rotated shim (2- 20t), which provide to get more height. Can also be used by horizontally. The jack is packed in a stylish storage package.


Material: Steel
Marking: CE-marked, Lifting capacity, serial number, CE
Finish: Painted, blue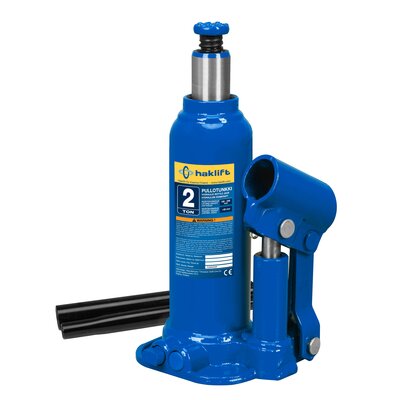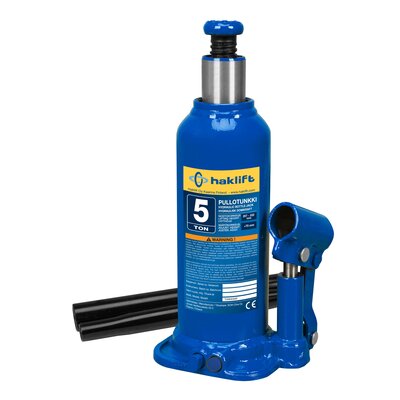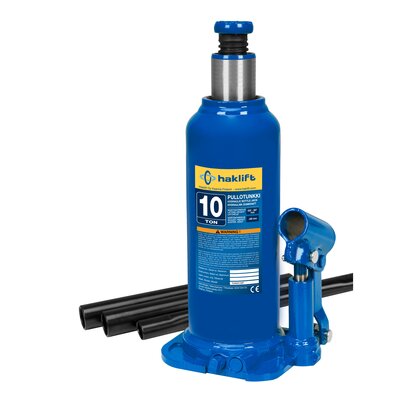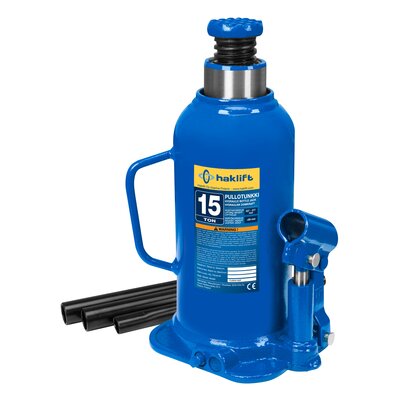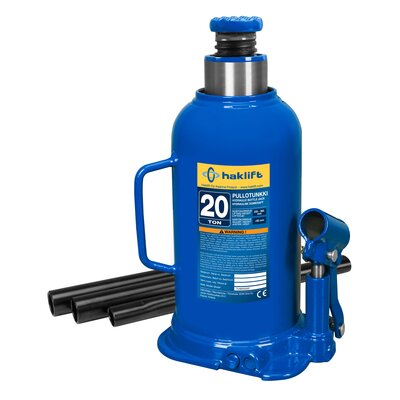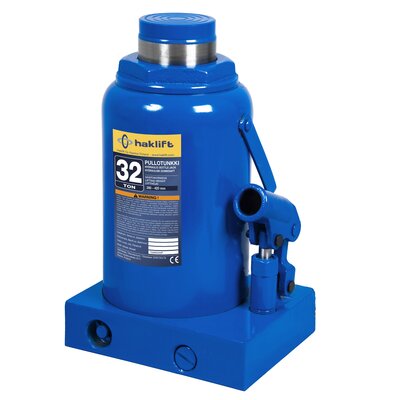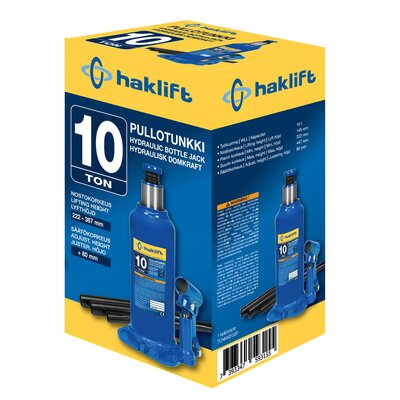 Currently this product cannot be added to an online quote. Please contact us directly for enquires.