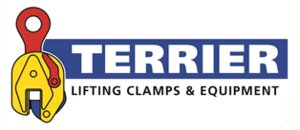 General: For vertical lifting and transporting without marking of products with parallel sides in various materials as steel, wood, plastic, concrete, marble etc. The clamp is locked in the open position. To perform lifting, the operator must activate the handle and hold it up while the force on the lifting eye is going upwards. When laying down the load, the clamp automaticly locksitself open. The pads are covered with special plastic to avoid dammaging of the load.
Finish: Yellow painted.
Note: The lifting clamps are suitable for lifting and transporting of steel plates with a maximum hardness of 37 HRC (345 HB, 1166 N/mm2).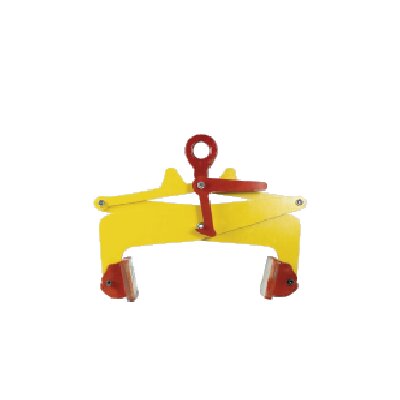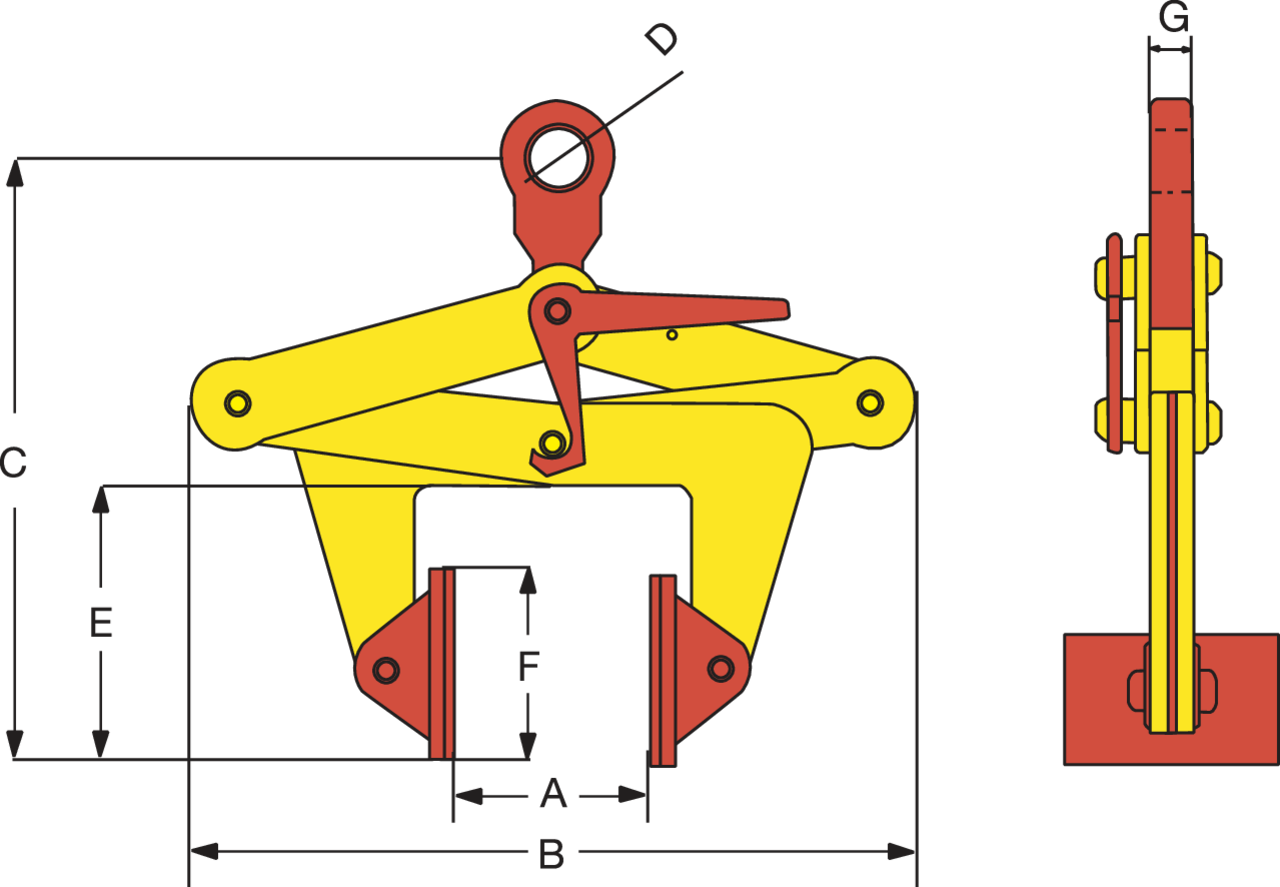 Select a row from the table below, then click the add to quote button
Download CAD

Description